MoviePass Competitor Sinemia Launches Rival Plan at $9.99
MoviePass has some serious competition in fellow ticketing subscription service Sinemia. For movie lovers bummed about the bleak future in store for MoviePass, its rival app unveiled a new monthly program Wednesday, priced at $9.99. This plan matches the price MoviePass currently charges its diminishing members.
Sinemia's expanded offering comes amid the continual financial struggles MoviePass has encountered as of late. Members have been subjected to the app's repeated blackouts, price modifications and changes in its movie lineup. These changes contributed to the company's stock dropping to a measly $0.496 on July 31.
According to a poll by the National Research Group (NRG), 47 percent of customers surveyed are debating whether to cancel their membership. In contrast, 37 percent claimed they would maintain their current plan despite the app's slim selection of movies and the limited number of monthly screenings.
"MoviePass's innovation was offering the freedom and flexibility to see any movie, at any time, at almost any theater, for a low price," NRG CEO Jon Penn told The Hollywood Reporter on Tuesday. "By constantly changing the terms of service—limiting which films subscribers could see and when they could see them—MoviePass has eroded brand trust and undermined their leadership position."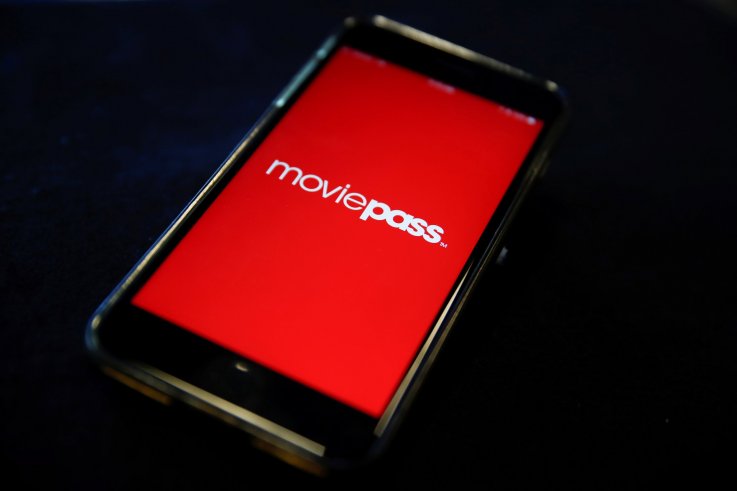 Sinemia has multiple membership levels. Its cheapest comes in at $3.99 per month for one screening. The company's slightly more "elite" plan starts at $14.99 a month for three tickets. Subscribers would additionally get access to IMAX and 3D screenings.
Sinemia also has two $9.99 offerings. The "classic" plan comes with three tickets a month. The elite version includes two monthly tickets, but members can also view IMAX and 3D screenings.
Before Sinemia's Wednesday announcement, the ticketing company unveiled a referral program, dubbed Refer-a-Friend. "The referred must create an account using the referral link or the referral code and become a Premium member by selecting one of the subscription plans available," Sinemia's website reads. "Referrer does not have to be a Sinemia Premium member; however, one should be a Sinemia Premium member in order to use the points earned from the referral program."
Sinemia and MoviePass aren't the only movie subscription services. Movie lovers should keep an eye on two others. AMC Stubs A-List starts at $19.99 a month. It offers subscribers unlimited access to all of its available movies. Unlike MoviePass, members can see the same movie multiple times and receive discounts on food items as well.
The other service, the Cinemark Movie Club costs $8.99 per month for one ticket, and members get a 20 percent discount on food.
MoviePass Competitor Sinemia Launches Rival Plan at $9.99 | Culture